For as little as $10/month or $120/year, you can become an Associated Humane Societies Loyal Companion!
While AHS' goal is to provide quality care and sanctuary until a loving home can be found, some animals take a little bit longer to find their home. Loyal Companions focuses primarily on these cats and dogs who require long-term care. This may include animals with special medical issues, those in need of some extra behavioral training, and senior animals.
Your Loyal Companion Membership will include:
Updates 3 times per year
Holiday card
Exclusive online access to our Loyal Companions portal where you will receive regular pictures, videos, and information on the animals helped by your membership
Subscription to Humane News
Exclusive membership event opportunities
Your membership helps us provide care for animals like...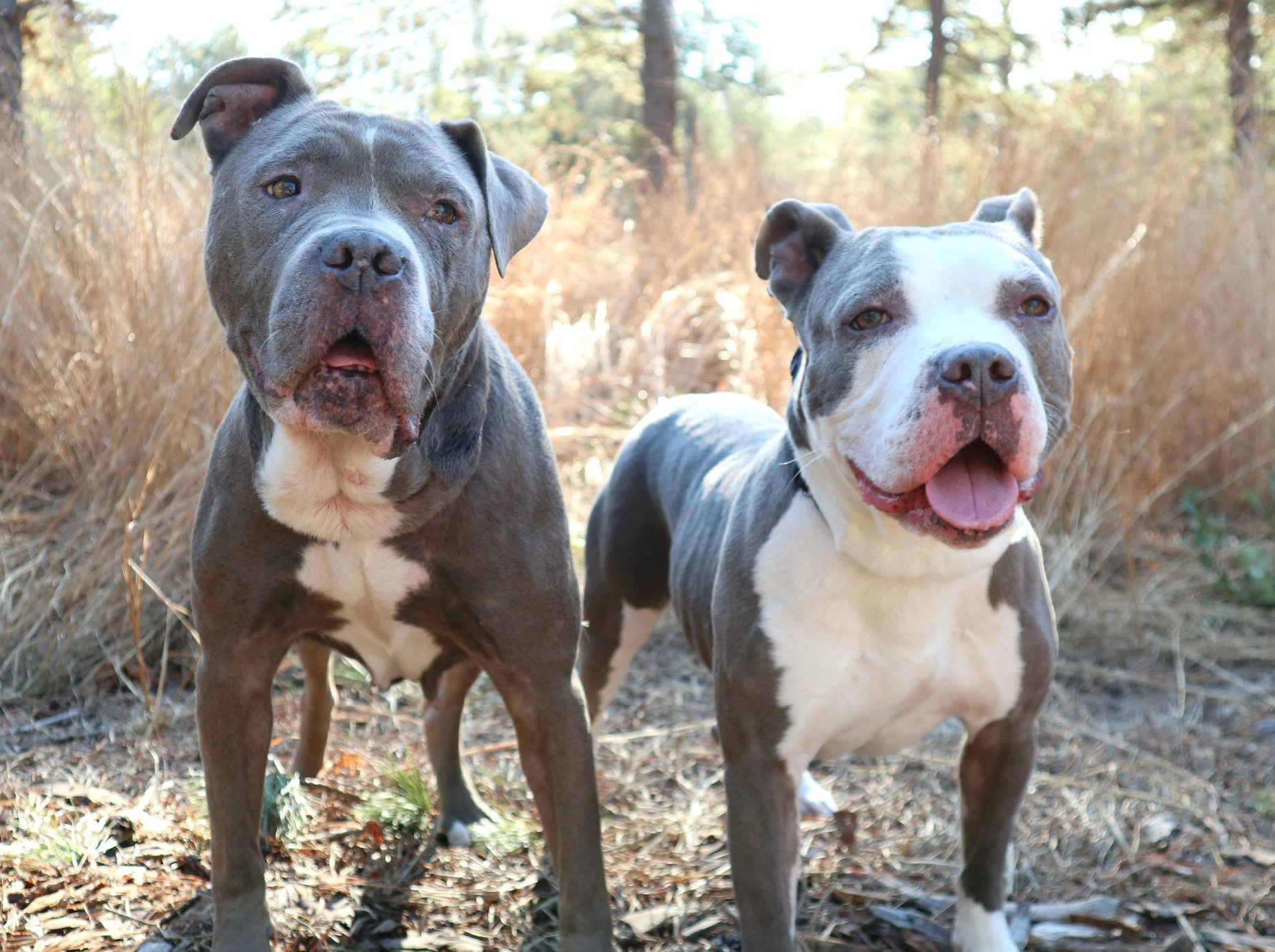 Zeka & Zuri
Zeka and Zuri are two special ladies that have had a tough time of it in life. These beautiful girls were in horrendous, neglected condition when they were found as strays in September 2019. Despite being just skin and bones and suffering from multiple infections, Zeka and Zuri couldn't be any sweeter - or more grateful to be rescued. They have had some health issues that have made it more difficult for them to be adopted. Zuri had some mammary masses removed and Zeka has some partial facial paralysis on one side. They are a bit older, but they're still playful and active! They love each other very much and enjoy long walks, belly rubs, and extra TLC from our staff while they await adoption!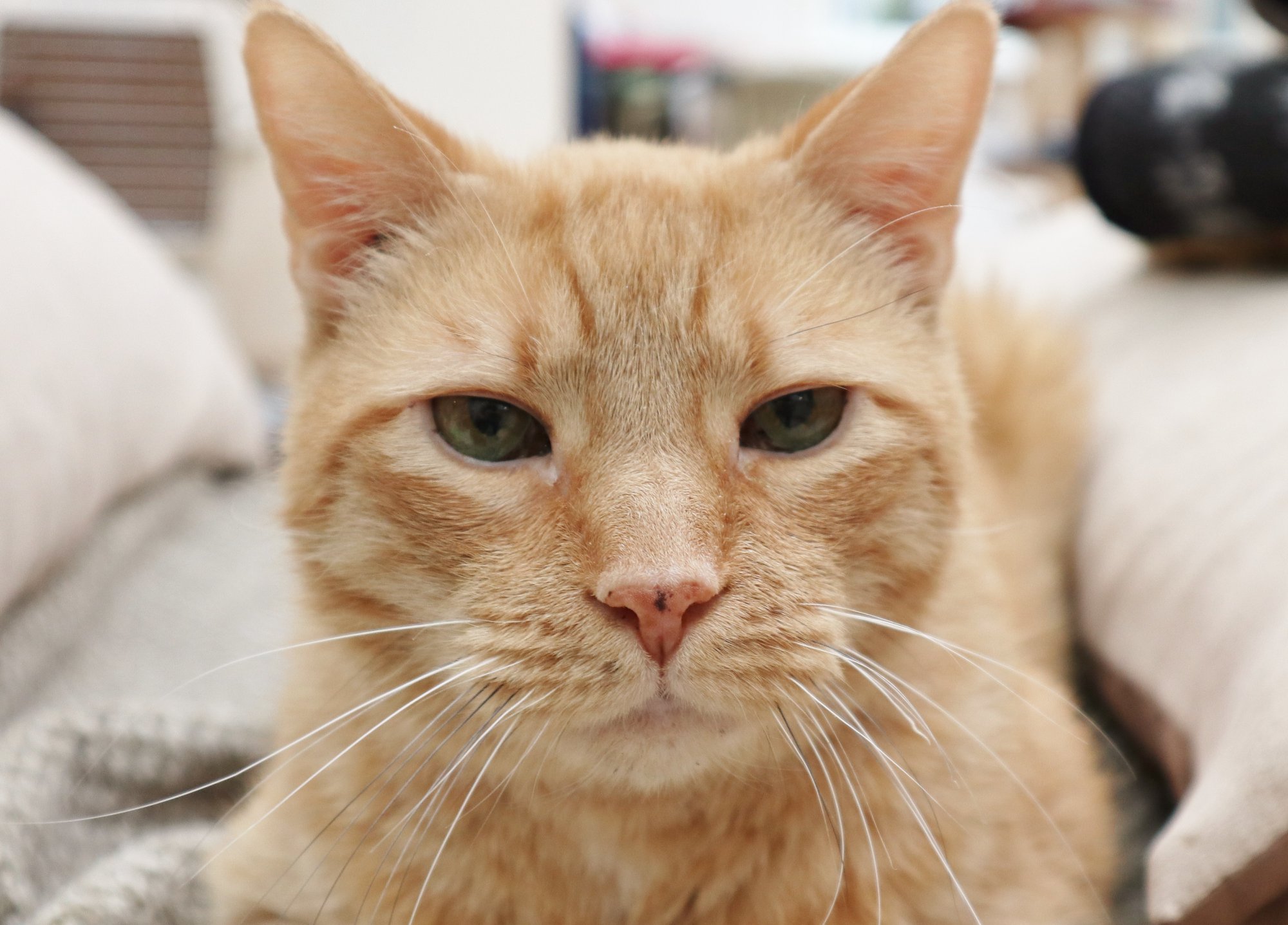 RILEY
Riley has had his share of letdowns over the years, but now, in his senior years, we're doing all we can to make sure his life is as happy and healthy as possible. Riley came to use in 2014 and has been adopted and returned to us several times. Due to his age and some medical needs, Riley requires some extra care. He is on a prescription diet and is diabetic, requiring daily insulin. Rileys age and condition have made it more difficult for him to find a home of his own so he lives in Kitty City in our Forked River shelter. This sweet senior spends his days relaxing, socializing with the other cats, and being absolutely spoiled by our staff until his time comes to be adopted!