Lion Habitat Renovations
Our Lion enclosure is about to undergo a major renovation providing them enrichment and a natural habitat.
---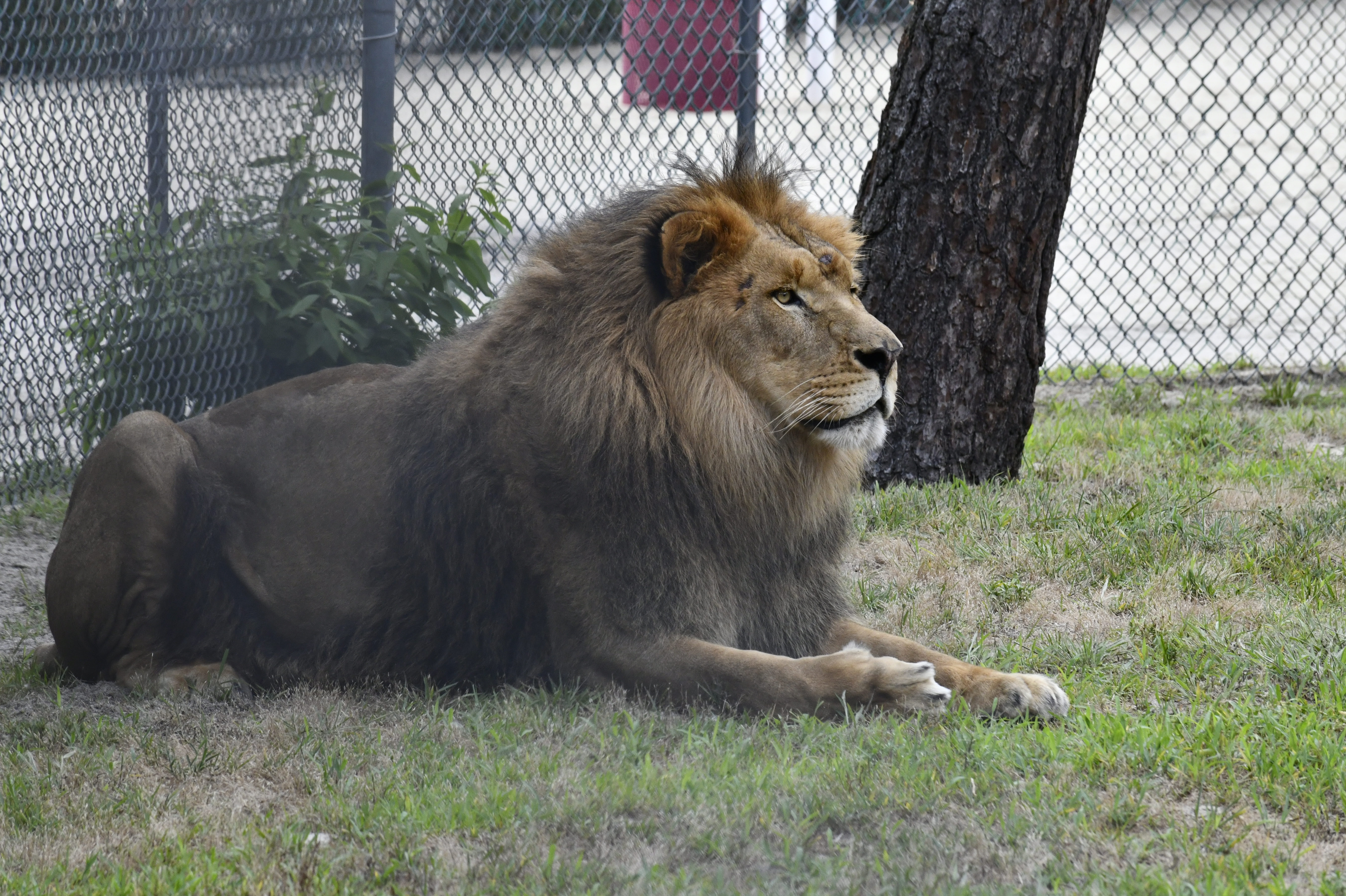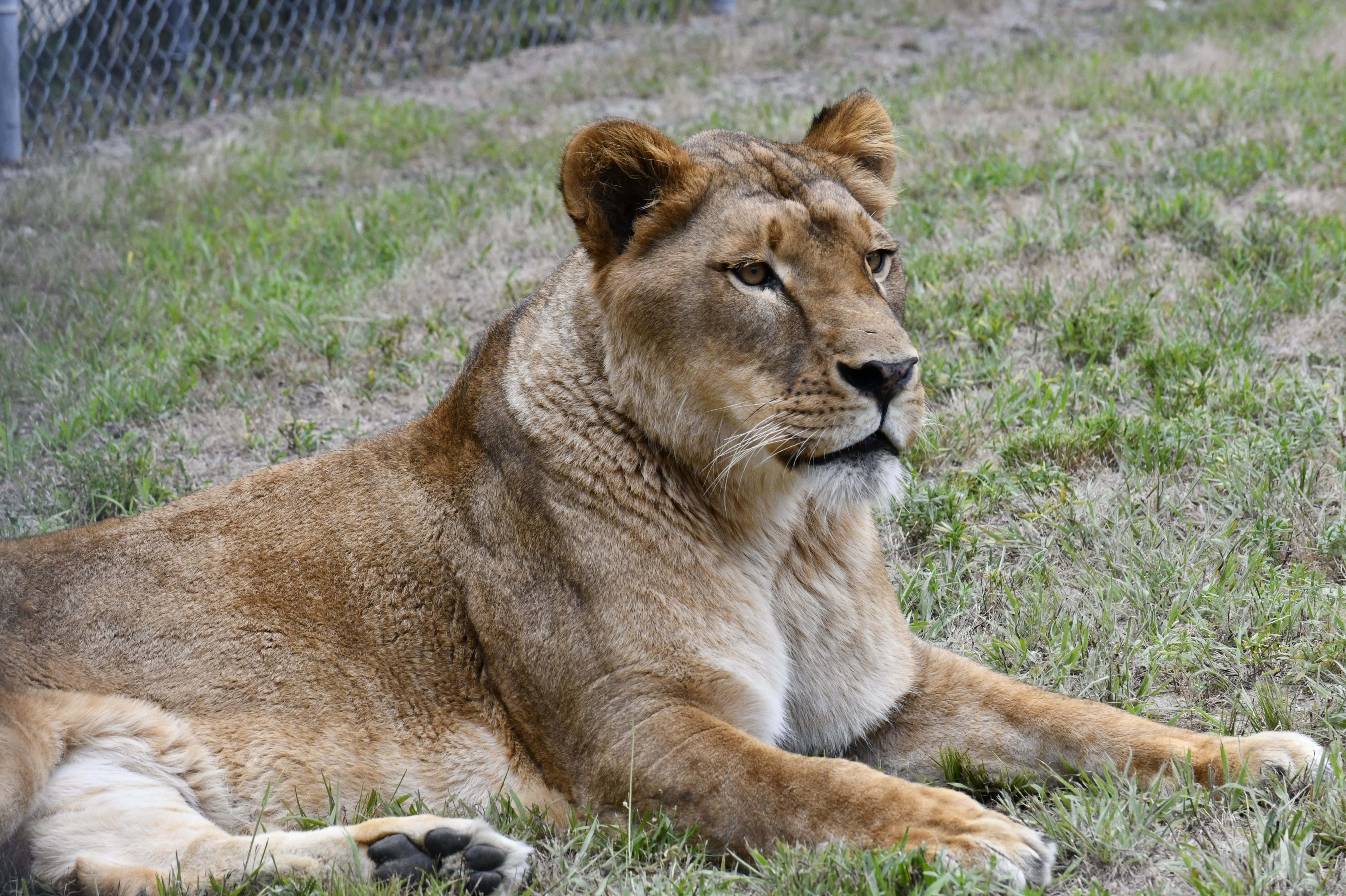 Meet Aslan and Savannah! These two beautiful cats came to Popcorn Park seeking sanctuary after a zoo in Canada had closed. Aslan and Savannah are very active and love climbing, playing with their toys, and exploring their habitat.
We've enlisted a hardscape architect to assist with building Aslan and Savannah a more natural habitat and we're excited to embark on this project! This renovation will provide them with boulders to perch and lounge upon, grasses and other hearty plants to burrow in, and other areas for enrichment and mental stimulation.
---